Generate your first
AI text to Voice
Try the live demo without login for free or login to enjoy all features.
Why use
Speechson

Voices instead of other programs?

Enjoy the full flexibility of the platform with ton of features.
Over 909+ Realistic Voices
We have 909+ voices, between male and female, from a variety of accents, languages and ages. Each offers unique nuances and characters that can bring your script to life.
Full set of SSML Features
Our SSML functions that allow you to control the intonation, pronunciation, speed, effects and many aspects of the voice. With our complete set of SSML features, you have full control over how your voiceover will sound.
Various Audio Formats
Our AI voices can be downloaded in a variety of popular audio formats, including MP3, OGG, WAV, and WEBM, so you can use them in any project. Our files are of the highest quality, so you can be sure your project will sound great.
Over 144+ Languages & Dialects
Our variety of languages will make it easy for you to create content in any language. Whether you need a voice-over in English, French, or one in a more exotic language, we've got you covered.
Download & Share Results Easily
Our Artificial Intelligence voices are easy to download and use. Once you have the voices you need, you can easily share your results. You can also modify existing voices to fit your specific needs.
Standard & Neural Voices
Our standard voices are perfect for basic projects, while our neural voices offer a more natural and realistic sound. Our neural voices are powered by deep learning algorithms and are able to accurately mimic human speech. No matter what type of project you have in mind, we have the right voice for you.
Speechson TTS offers you unmatched features
Text To Speech

Online, Free & Unlimited
Our emotion-based AI text-to-speech engine, plus the other features listed on the side, make Speechson the best AI speech generator you can find, no more wasting time looking for other option.
Speechson TTS

Is Perfect For:

Speechson makes it easy for anyone, regardless of their technical or language skills, to create realistic text to speech voice overs.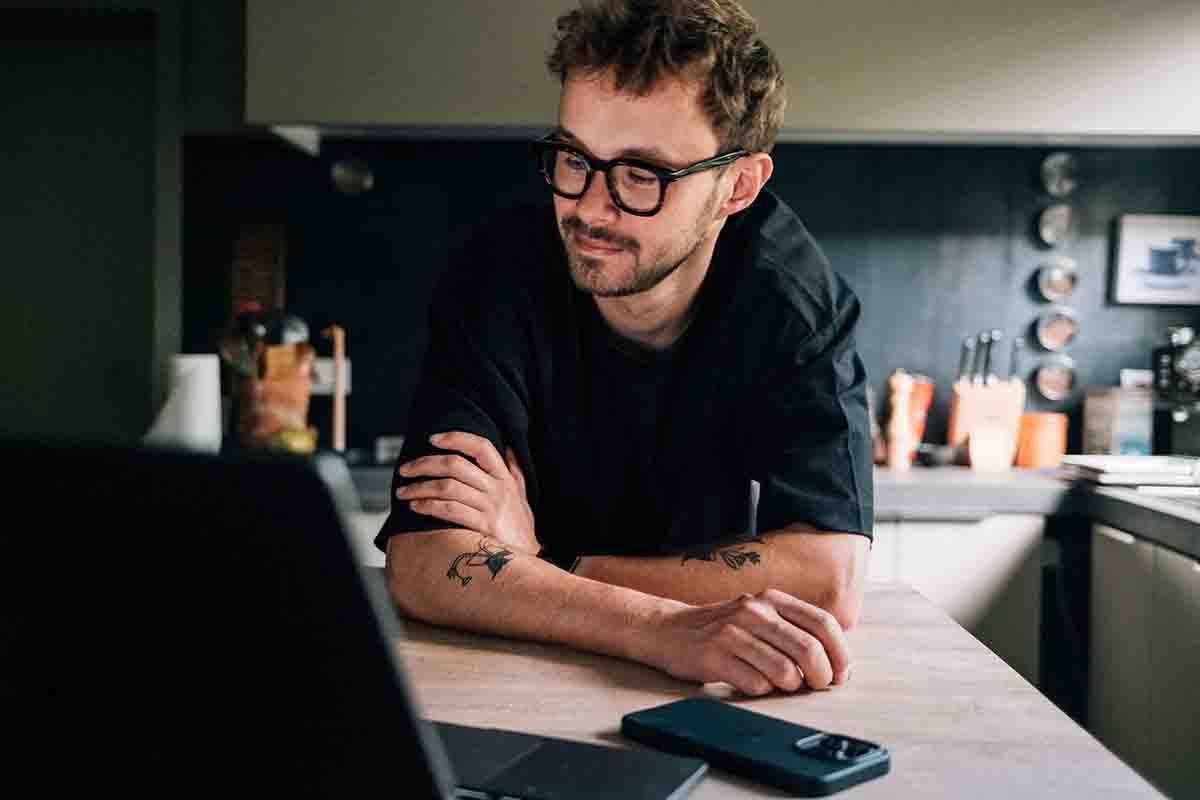 Marketers
With Speechson TTS you will be more efficient because you will be able to create more content in less time, it is not necessary to wait many days to create high quality voice overs for your project.
More than
909+

AI voices


144+

languages and dialects

Take advantage of this variety of languages to create your project for different countries.
Also, the list of languages is constantly being updated and improved.
Customer
Reviews
We guarantee that you will be one of our happy customers as well
The AI voices are incredibly realistic and the range of languages and dialects is impressive. I was able to find exactly what I was looking for, and the customization options gave me full control over how the voiceovers sounded. Speechson TTS is definitely worth a try if you're looking for high-quality voiceovers.
I recently used Speechson TTS to create voiceovers for my project, and I was really impressed with the results. I'm so glad I found Speechson, it's made creating voiceovers so much easier. Highly recommend!
Text to speech Blogs
Read our unique blog articles about various text to speech use cases and secrets
No blog articles were published yet
Frequently Asked Questions
Got questions? We have you covered.
Is there any free text to speech?
Yes, there are free text-to-speech services available, such as Speechson TTS, Google Text-to-Speech, Amazon Polly, and Balabolka.

Which is the best text to speech online?
In the market we have many alternatives of TTS platforms, however Speechson TTS is the best text to speech converter because it is powered by Deep Learning and provides high quality voices, fast and accurate transcription and natural sounding voices.

What is TTS?
TTS stands for Text-to-Speech, which is a technology that converts written text into speech. It is used in applications like voice assistants, automated telephone systems, and other text-to-speech services.

How do text to speech programs work?